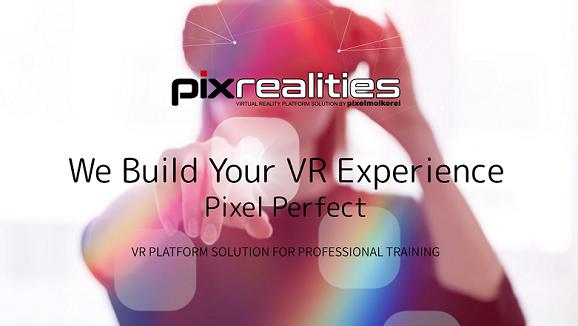 Pixrealities™ – Virtual Reality Platform Solution by Pixelmolkerei
We are excited to introduce our new trademark Pixrealities™ and share it with the world! Pixrealities™ stands for pixel perfect virtual reality training solution, and is the end product of 30 years of experience in professional education visualization and interactive product creation.
Visit www.pixrealities.com to learn more about the portfolio features and its advantage for your company. Our new website gives an overview of how Pixrealities™ works, our expertise, features, our team, and all the latest news about our work.
We are constantly updating our content with videos showcasing our virtual products, customer success stories and latest studies so make sure you follow us on our new LinkedIn – https://www.linkedin.com/company/76113663/
LinkedIn – https://www.linkedin.com/company/76113663/
Facebook – https://www.facebook.com/pixrealities
Twitter – https://twitter.com/PixrealitiesTM
YouTube – https://www.youtube.com/channel/UCuaxgTPqbl2EfCiRDVQzMUg
PixrealitiesTM VR platform solution customized for the success of your talents revolutionizes digital education.
Be THE place to work for young professionals.
If you have any question or you would like to discuss how Pixrealities™ supports onboarding, up-skilling and educating your team please email us at explore@pixrealities.com
Laraine Redmond
CFO & General Manager
Pixelmolkerei AG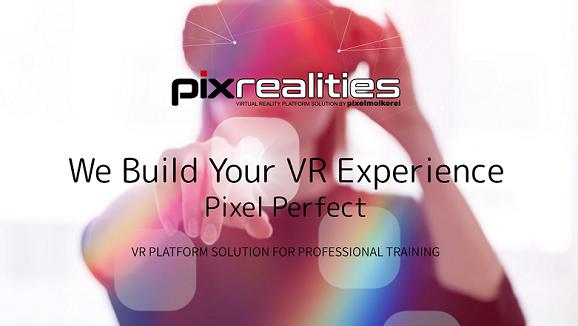 Pixelmolkerei AG (Headquarter)
Planaterrastrasse 16
7000 Chur
Switzerland
+41 81 250 02 29
web@pixelmolkerei.ch
PIXEL DAIRY PRODUCTIONS INC.
Montréal, QC, Canada