Pixelmolkerei's first dentistry VR training module for Straumann
CEO Thorsten Möhle was invited to join Straumann Global Education & Training department on live stage. Straumann virtual surgical training was introduced to a wide global preliminary audience.
The demonstrated VR training, was developed to onboard and or upskill surgeons and assistants to perform a single tooth replacement of a maxillary first premolar as a single trainee or in a team.
The virtual training was performed live and demonstrated the complete procedural flow. The online audience was able to follow what was happening on their home desktop.
Thank you Straumann for your trust in pixelmolkerei and our revolutionary training method.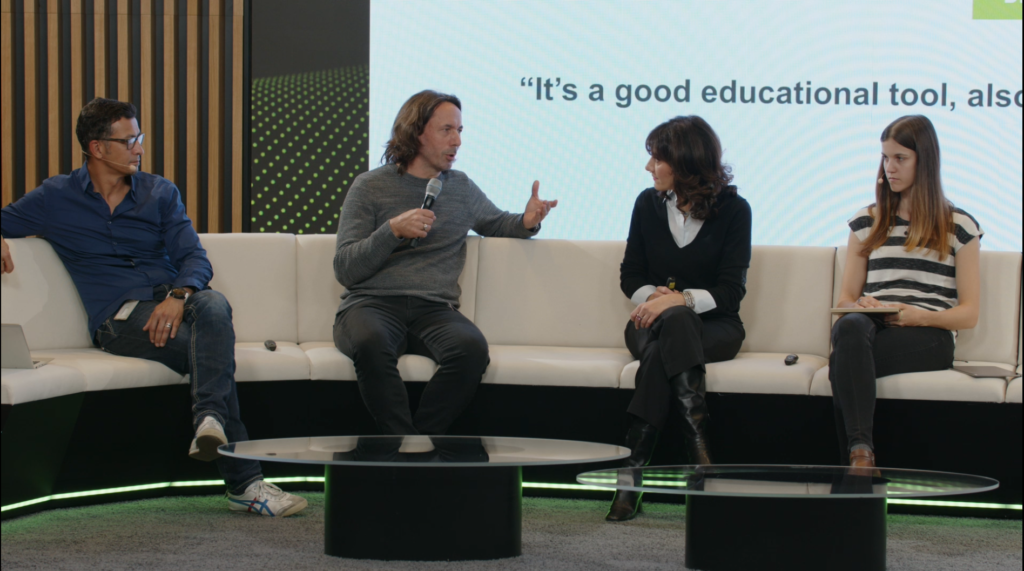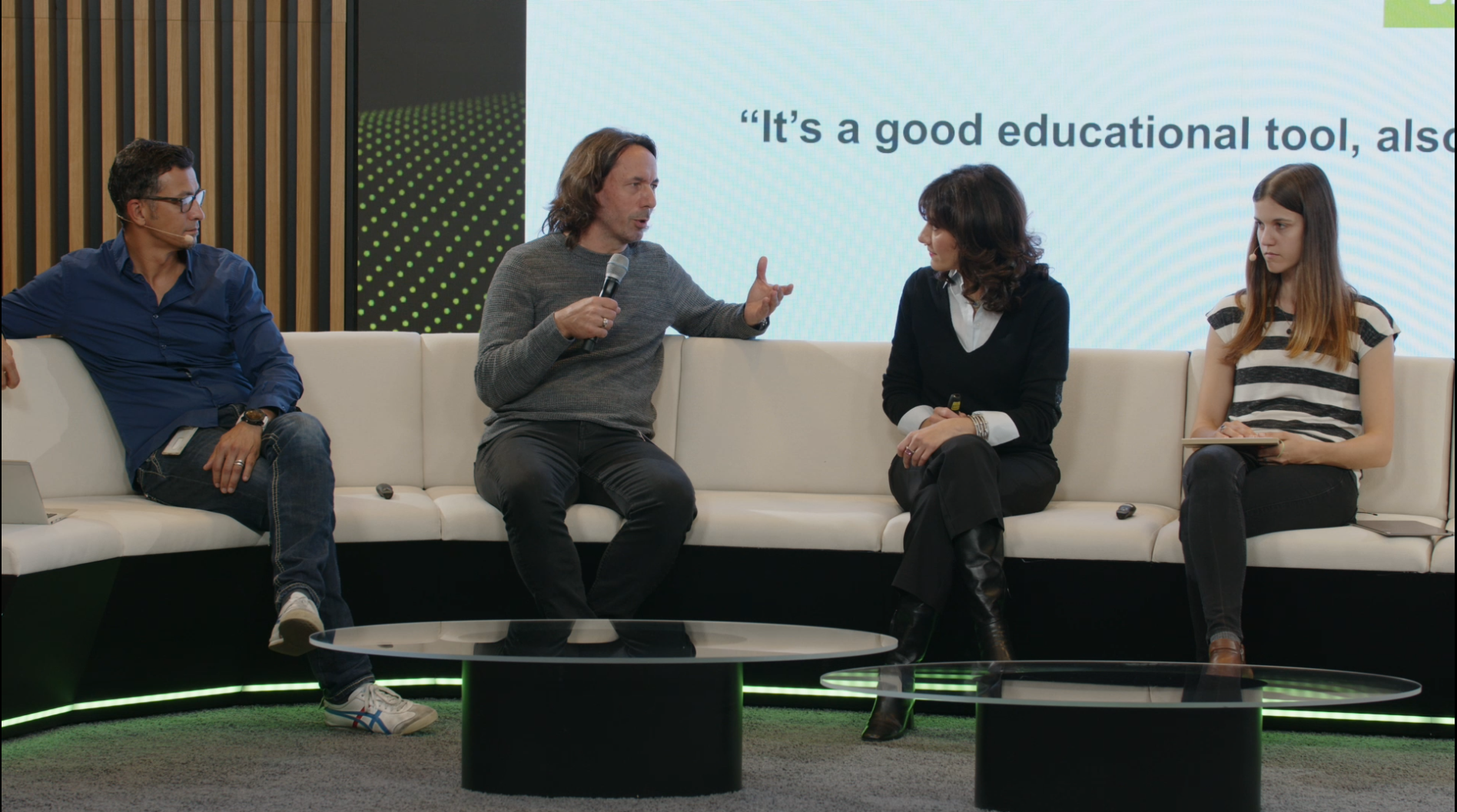 Pixelmolkerei AG (Headquarter)
Planaterrastrasse 16
7000 Chur
Switzerland
+41 81 250 02 29
web@pixelmolkerei.ch
PIXEL DAIRY PRODUCTIONS INC.
Montréal, QC, Canada