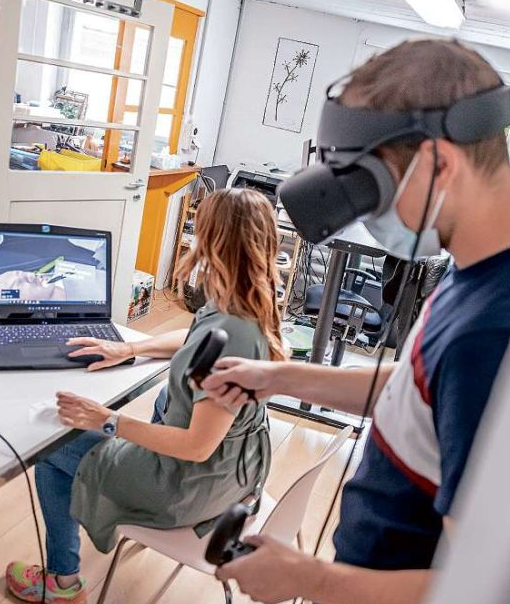 MEDICAL VR PRESS RELEASE 2021
The Swiss company Pixelmolkerei AG is on the road to success. Pixrealities™, the virtual platform solution by Pixelmolkerei, enables surgeons from all over the world to train on their own, within a team or with a mentor, attend lectures and congresses. This technology is very requested. Pixelmolkerei has had various discussions with internationally active, potential major customers in recent months and it can be assumed that these discussions will soon bear fruit.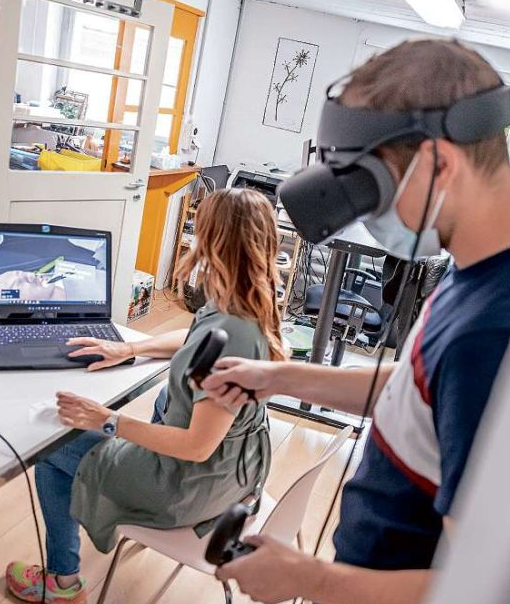 Pixelmolkerei AG (Headquarter)
Planaterrastrasse 16
7000 Chur
Switzerland
+41 81 250 02 29
web@pixelmolkerei.ch
PIXEL DAIRY PRODUCTIONS INC.
Montréal, QC, Canada