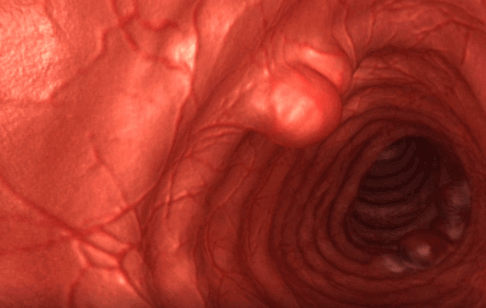 HOW VIRTUAL REALITY CAN RAISE THE AWARENESS OF EARLY COLORECTAL CANCER SCREENING
Together with the innovative Marketing Department of Ethicon in Diegem, Belgium, creative agency pixelmolkerei supported and realized a Virtual Reality Module which educates on the different stages of colorectal cancer. The module is currently available in French and Dutch.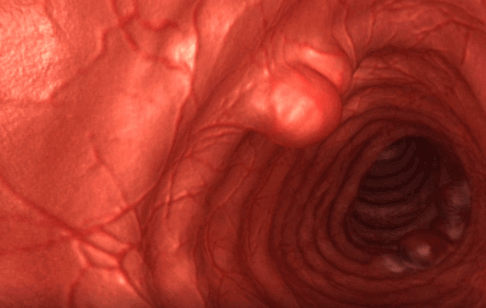 Pixelmolkerei AG (Headquarter)
Planaterrastrasse 16
7000 Chur
Switzerland
+41 81 250 02 29
web@pixelmolkerei.ch
PIXEL DAIRY PRODUCTIONS INC.
Montréal, QC, Canada