Designed for medical healthcare professionals
ABOUT US
Medical healthcare experts
pixelmolkerei is one of the world's leading companies crafting highly realistic multi-sensorial applications and 3D visualizations. We cater to medical professionals' continuing education and provide specialized marketing content for the healthcare field. We are based in Chur, Switzerland and in Montréal, Canada (as pixel dairy productions).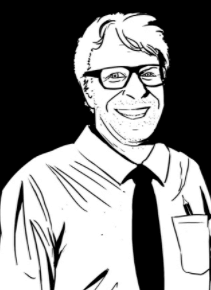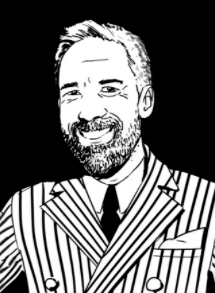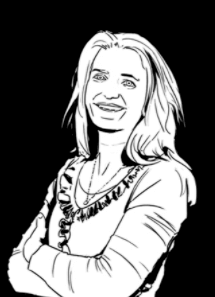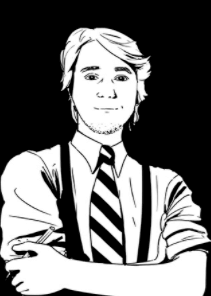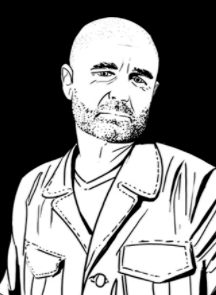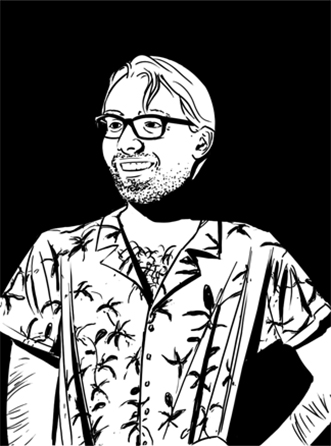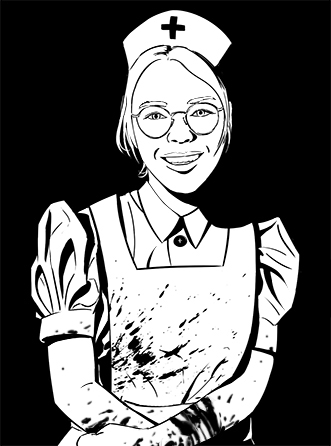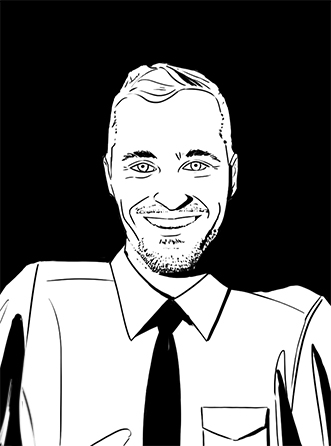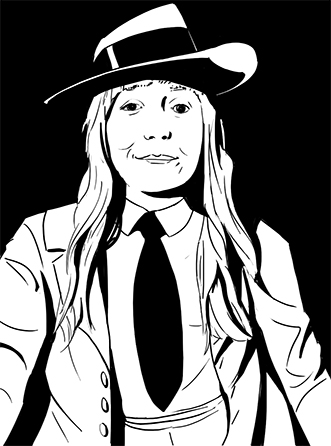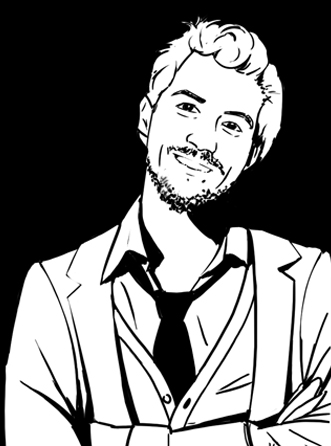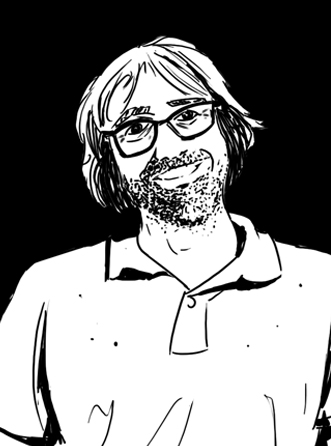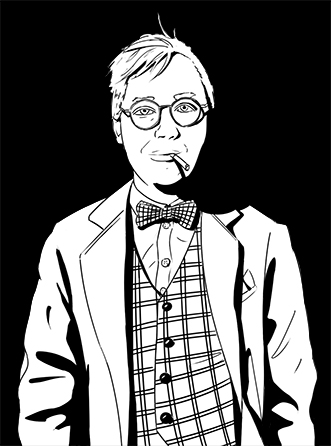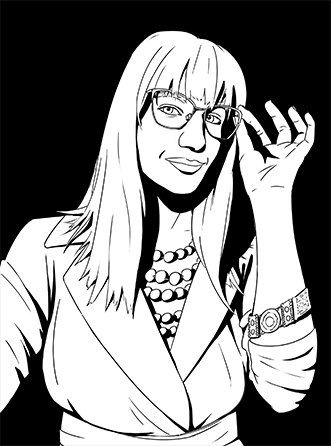 CLIENTS & PARTNERS
We have built up long term partnerships with
OUR PARTNERS OUR CLIENTS TESTIMONIALS
What customers say
"Pixelmolkerei provided expertise in the creation of a Proof of Concept for how VR could be used to help surgeons plan total hip replacement surgery in cases with extreme patient deformity. Pixelmolkerei were extremely responsive and flexible, working from a very light weight brief, and adding invaluable creative insights to produce a deliverable which exceeded our expectations."
Chris Hunt, Principal Bioengineer, Front End R&D, DePuy Synthes
"Over the last 3 years, Pixelmolkerei has been developing at the state-of-the-art innovative VR platforms and modules as an ecosystem which did allow JnJ to be the leader on this technology. The way Pixelmolkerei works give us a step ahead in the digital world by incorporating the latest releases. I believe their leadership lays in the fact they understand our vision and they fully integrate their development in our global strategy making it an undeniable and amazing success visible now through WW Prof Ed deployment and its presence in our JnJ innovation center all around the world! Even more, they deliver always outstanding work and commitment whatever the sense of pressure on every and each project. Their reliability and incredible mindset make Pixelmolkerei the best supplier I've ever worked with, they are for me much more than a true partner … almost symbiotic…"
Christelle Furiga, Product Director – Hip Franchise, DePuy Synthes
"I have been using pixelmolkerei for all my digital graphic work since 10 years, from medical CGIs to advertising creative work. The TRUMATCH Orthognathics VR trainer is the ultimate project that required a very precise and timely execution. Thorsten's team has done an outstanding work, with nearly no iterations needed (almost mind readers!). The quick and smooth execution of the project allowed us to feature the trainer at the key European Maxillofacial event in Munich, becoming the star of the event!"
Razvan Gheorghe, Marketing Manager, CMF Global, Strategic Marketing, DePuy Synthes
"Pixelmolkerei had already began working on a VR project with my European counterparts. I heard about the work and wanted in. One of the barriers to doing the Anterior Approach is the learning curve. I suspected that VR could be an interactive way to introduce the procedure to new learners. The problem is the procedure is done differently in the US than in the rest of the world. Thorsten and his team were VERY open to amending one of the modules until it was determined that a new one was needed. Using provided video, CAD files and verbal walk trough's, they were able to create a tool that engages and teaches the procedure that is now being sent around the country. Because of their support and responsiveness, Pixelmolkerei has been one of my favorite vendors to work with. I'm not technologically savvy, but they never make me feel inferior and are always quick to respond to an email. I was concerned with the time change barrier, but that has not been a problem. We demonstrated the system to a large hospital system familiar with another vendor. They liked ours much better and asked if we could leave a full VR system with them to replace the one they had onsite from another company."
Kathleen D. Haddad, Marketing Manager for NA, Hip Marketing, DePuy Synthes
"Pixelmolkerei creates outstanding 3-D animations and innovative technical solutions that enabled us to bring surgery into a virtual reality operating room. Their creative mindset combined with their technical professionalism allowed us to move fast, developing a powerful VR experience that is highly recognized by our customers and meanwhile is active in all regions to train internal and external customer. They are extremely commited and have a deep understanding of our medical world. With Pixelmolkerei, we can achieve high goals in an efficient and effective way. Thorsten, Laraine and the whole team are trusted partners that are fantastic to work with, not overselling but over delivering."
David Badri, Virtual Reality, Sr. Mgr. Prof. Ed. WW Tech & Innovation, JnJ
Pixelmolkerei AG (Headquarter)
Planaterrastrasse 16
7000 Chur
Switzerland
+41 81 250 02 29
web@pixelmolkerei.ch
PIXEL DAIRY PRODUCTIONS INC.
Montréal, QC, Canada